/
The New Humanism Project brings together a collective of people with diverse (spiritual) origins, colours and interests. Silke Van Cleuvenbergen and Gaston Meskens launched the project and coordinate the whole thing.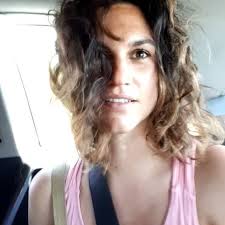 With a master's degree in art sciences and 10 years of experience in art education with a diversity of target groups, Silke aspires to continuously deepen her insight into the relevance of art, culture and creativity in the personal space and in the development of humans and their surroundings.
More about Silke here.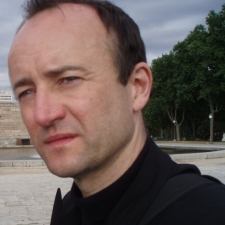 Gaston is a philosophical activist and artist with master degrees in theoretical physics and nuclear physics.  His art and philosophical work dwell around the question of how to better deal with uncertainty and complexity in a world still struggling with the cramps of modernity.
More about Gaston here.
/
The international activities within the New Humanism project are done in cooperation with a number of cool people, being
Shamina de Gonzaga, representing the World Council of Peoples for the United Nations.
[to be completed]