/
The New Humanism Project brings together a collective of people with diverse (spiritual) origins, colours and interests. They all contribute to the project as volunteers, sharing expertise and insights from out of their own professional contexts.
Gaston Meskens launched the project and coordinates the whole thing.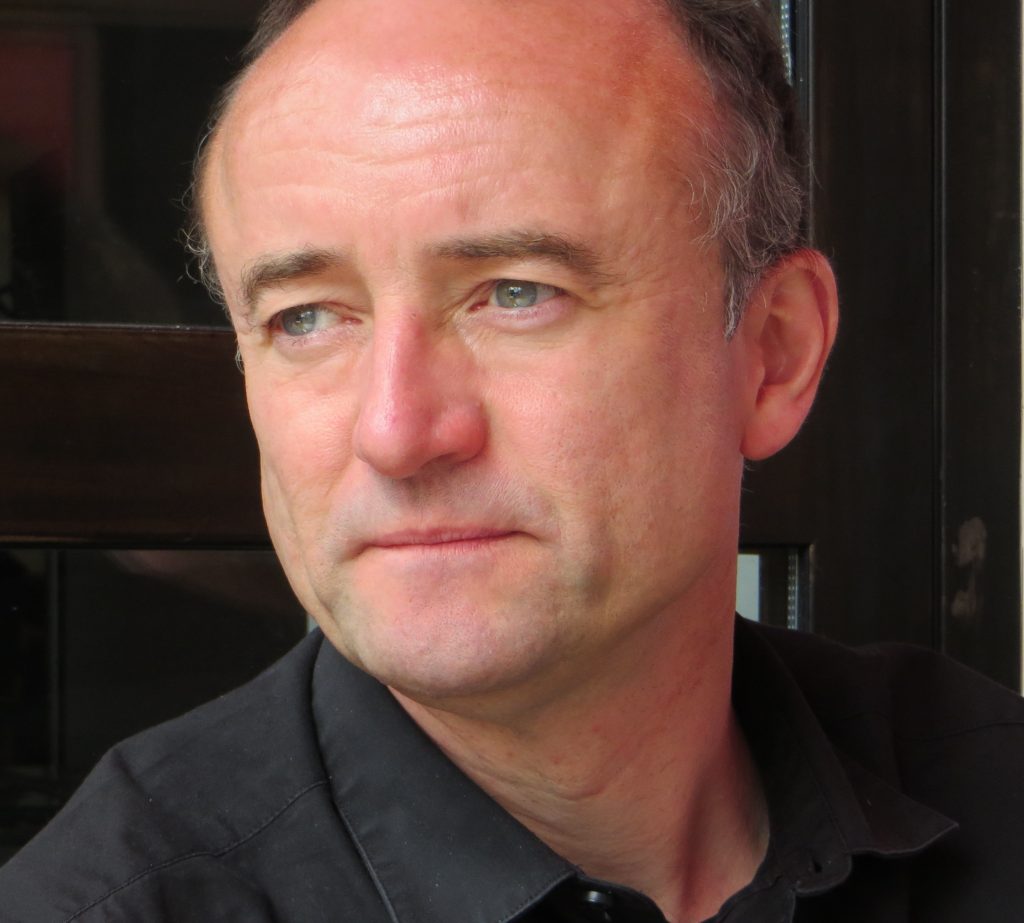 Gaston is a philosophical activist and artist with master degrees in theoretical physics and nuclear physics. His art and philosophical work dwell around the question of how to better deal with uncertainty and complexity in a world still struggling with the cramps of modernity.
More about Gaston here.
/
The activities within the New Humanism project are done in cooperation with the following cool people:
/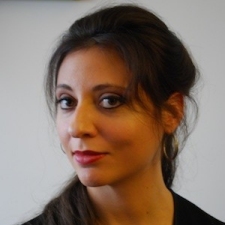 Shamina de Gonzaga is the Executive Director and Main Representative to the UN of the World Council of Peoples for the United Nations (WCPUN), a not-for-profit organization dedicated to facilitating partnerships across sectors that promote awareness and implementation of the UN's goals, and Editor-in Chief of Centerpoint Now, a WCPUN publication. She is the co-founder of What Moves You?, an educational media collaborative with projects including the "Indocumentales/ Undocumentaries" traveling documentary film and dialogue series on Mexico-US immigration, and the "Global Voices" traveling exhibit on the Millennium Development Goals. Formerly Special Adviser on NGO relations in the Office of the President of the United Nations General Assembly for GA Presidents Jan Eliasson of Sweden, Sheikha Haya Al Khalifa of Bahrain, and Srgjan Kerim of the Former Yugoslav Republic of Macedonia, she has worked with non-governmental organizations since 1996, and was the Chair of the 61st Annual Conference of NGOs associated to the UN Department of Public Information, "Reaffirming Human Rights for All," marking the 60th anniversary of the Universal Declaration of Human Rights (UNESCO, Paris). She co-authored with Michaela Walsh, the publication Founding a Movement: Women's World Banking 1975-1990 and holds a Master and Bachelor of Arts in Romance Languages from the University of Pennsylvania.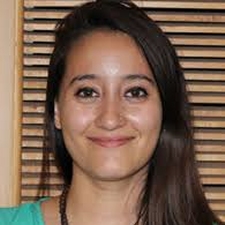 Arianna Flores Corral is a Fellow within the United Nations University Early Career Climate Fellowship Programme of the United Nations Framework Convention on Climate Change. Before that, she worked as a Climate Change and Education for Sustainable Development Fellow in the Global Development Network based in New Delhi, India. She has worked as a consultant for UNESCO on Education for Sustainable Development (ESD), and was an intern in the ESD section at UNESCO Asia and the Pacific Regional Office in Bangkok. She has published multiple articles, reports and/or book chapters, both in English and Spanish, related to environmental policies in Mexico, sustainable cities in Thailand, electricity security in the Nordic Countries, resilience, adaptation to climate change and education for sustainable development.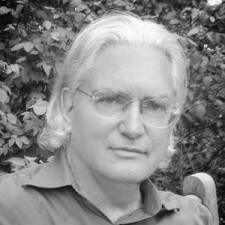 Kurt Johnson has worked in professional science and comparative religion over 40 years. He has a PhD in Evolution and Ecology and is author of over 200 scientific articles and seven books, along with further articles at Kosmos Journal, The Contemplative Journal, Evolution Institute, Integral Life with Ken Wilber and peace studies with Philip Hellmich of the SHIFT Network. A prominent figure on international committees, particularly at the United Nations, he is author of the influential book The Coming Interspiritual Age (2013) and two award-winning books in science: Nabokov's Blues (2000) and Fine Lines (2015). Kurt, a former monastic, is a member or founder of The Evolutionary Leaders, The Association of Transformational Leaders, the international Contemplative Alliance, the Gaiafield and Subtle Activism Networks, the Self Care to Earth Care network, the UN NGO Committee on Spirituality, Values and Global Concerns, the NGO Forum 21 Institute, and the UN Committee for International Yoga Day, and is President of the Friends of the Institute of Noetic Sciences. Kurt has served on the faculty of New York's Interfaith Seminary for 12 years and, for 25 years was associated there with the American Museum of Natural History. He is host for UNITY EARTH's Convergence radio series at VoiceAmerica, a series featuring global change-makers, and an editor of UE's two magazines: The Convergence and Light on Light.
Ken Kitatani currently serves as the Executive Director of the Forum 21 Institute. He is an ordained minister of Sukyo Mahikari Centers for Spiritual Development and is the Chief Administration Officer of their UN NGO (with special consultative status with UN ECOSOC). He also Co-chairs the Advisory Board of the Center for Earth Ethics of Union Theological Seminary and is on the Executive Board of the United Nations Committee for Spirituality, Values and Global Concerns and the Committee for Religious NGOs. Ken graduated from Columbia University with a B.A. in East Asian Studies.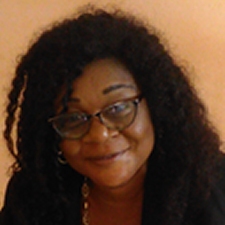 Margaret Ninsin holds a masters degree in Legal Studies, a special executive masters in International Business Law and a PhD in Legal Studies. She currently holds the position of General Counsel at OLMEC, an international organization represented in Europe, America and Africa that seeks to raise funds for development projects in Africa. She also works as Chief Executive Officer of MNISSI Law Consult, a legal firm based in Accra, Ghana, where she specializes in arbitration and legal research. Margaret is an advocate working on Intellectual Property Rights of Indigenous knowledge, especially in African tropical medicines. She is the founder and president of the Intellectual Capital Institute of Africa, an organization that works in several areas of research and development but most importantly in the area of advocacy for the protection of indigenous knowledge.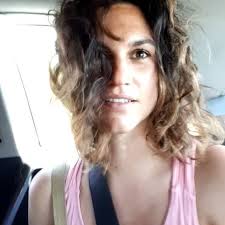 Silke Van Cleuvenbergen is the founder and director of the cultural network organisation Praktisch Wild. With a master's degree in art sciences and more than a decade of experience in art education with a diversity of target groups, she aspires to continuously deepen her insight into the relevance of art, culture and creativity in the personal space and in the development of humans and their surroundings.